Upcoming Events
Spring Walk 2022 - Check Back for Future Updates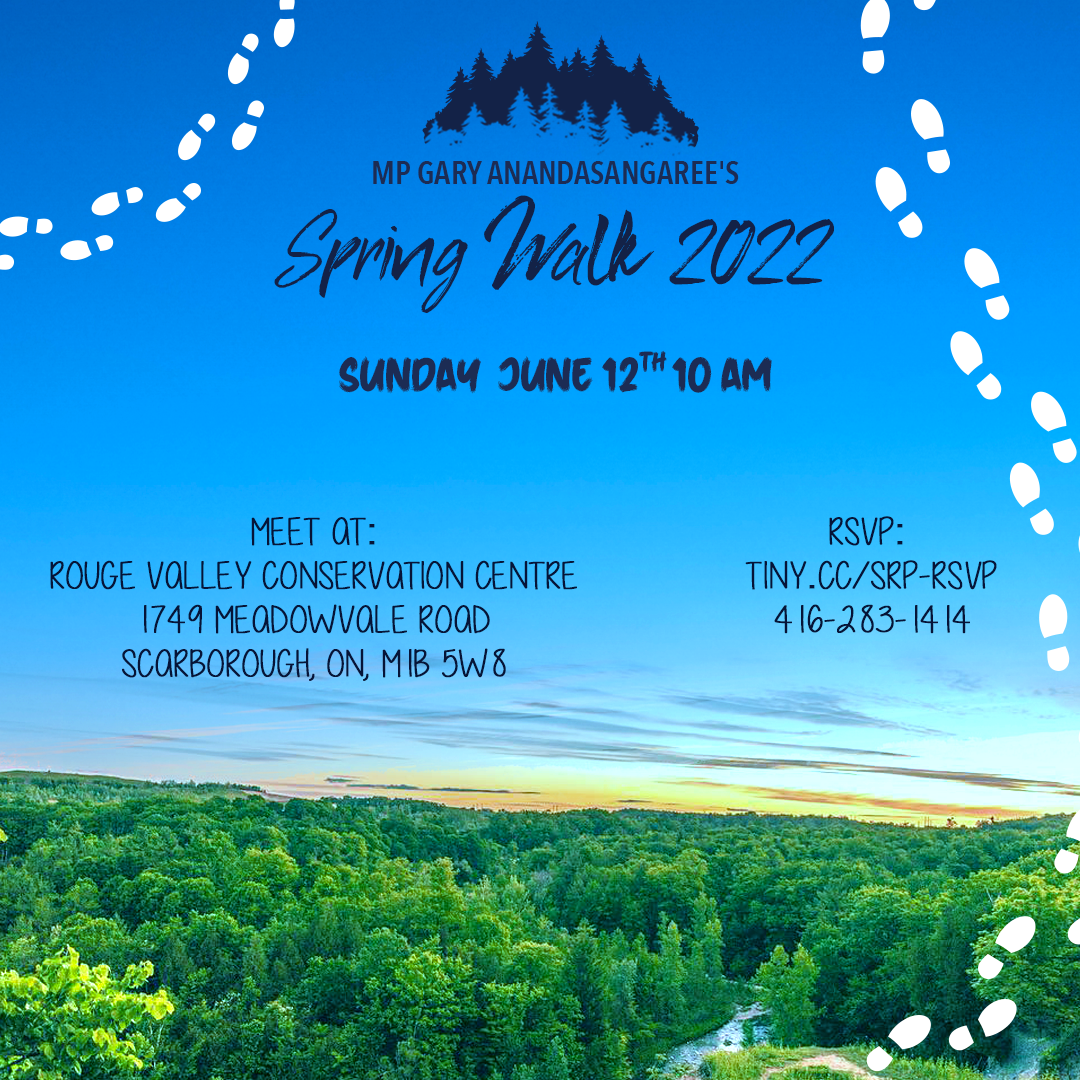 Unfortunately, due to the risk of thunderstorms, we have decided to cancel our Spring Walk 2022. Please check back for future updates about the event.
Past Events
Virtual Youth Job Fair - April 30, 2022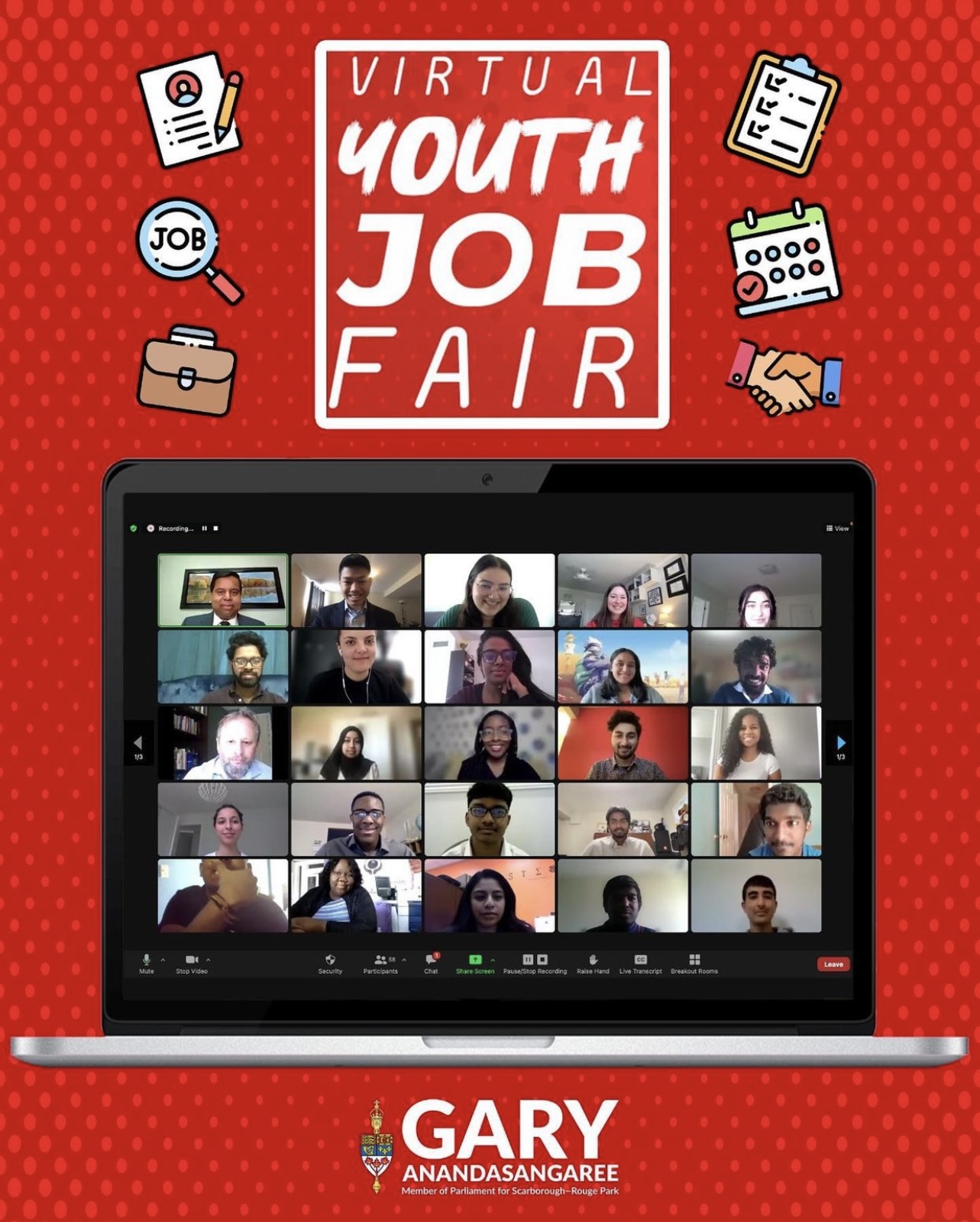 This year's Virtual Youth Job Fair was a success! Youth from across Scarborough—Rouge Park  and Toronto were able to learn important skills, including how to write an effective resume, how to ace job interviews, and how to network with other professionals. With over 100 Scarborough—Rouge Park employers and youth in attendance, individuals were able to explore the diverse opportunities available to them this summer, including more than 300 jobs offered in Scarborough—Rouge Park alone! A huge thank you to all the employers, local businesses, organizations, nonprofits, and youth that joined us for this event!
All the great summer jobs and opportunities can be found by visiting www.jobbank.gc.ca/youth 💻, or by downloading the "Job Bank - Job Search" app📱. If you have any questions about the Canada Summer Jobs program, feel free to contact my team:
☎️416-283-1414
Scarborough Business Association Post-Federal Budget Virtual Breakfast - April 9, 2022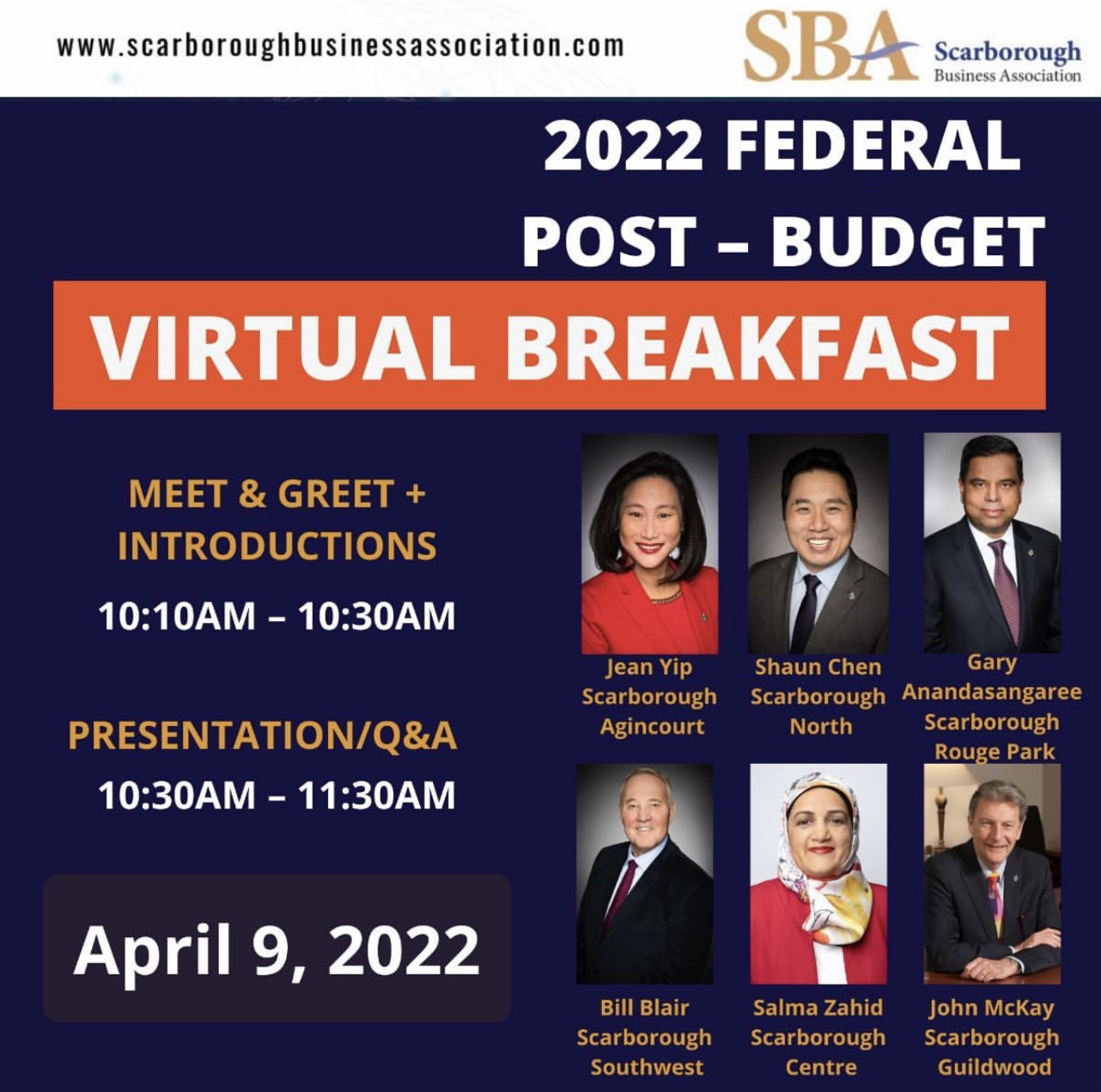 It was an honour to attend the Scarborough Business Association's Post-Federal Budget Virtual Breakfast, along with my colleagues from the Scarborough Federal Caucus, Members Jean Yip, Shaun Chen, Salma Zahid, the Honourable Bill Blair, and the Honourable John McKay. We met with residents and local business owners from across Scarborough to discuss how Budget 2022 will impact and benefit them.
7th Annual Black History Month Event, February and Forever - February 23, 2022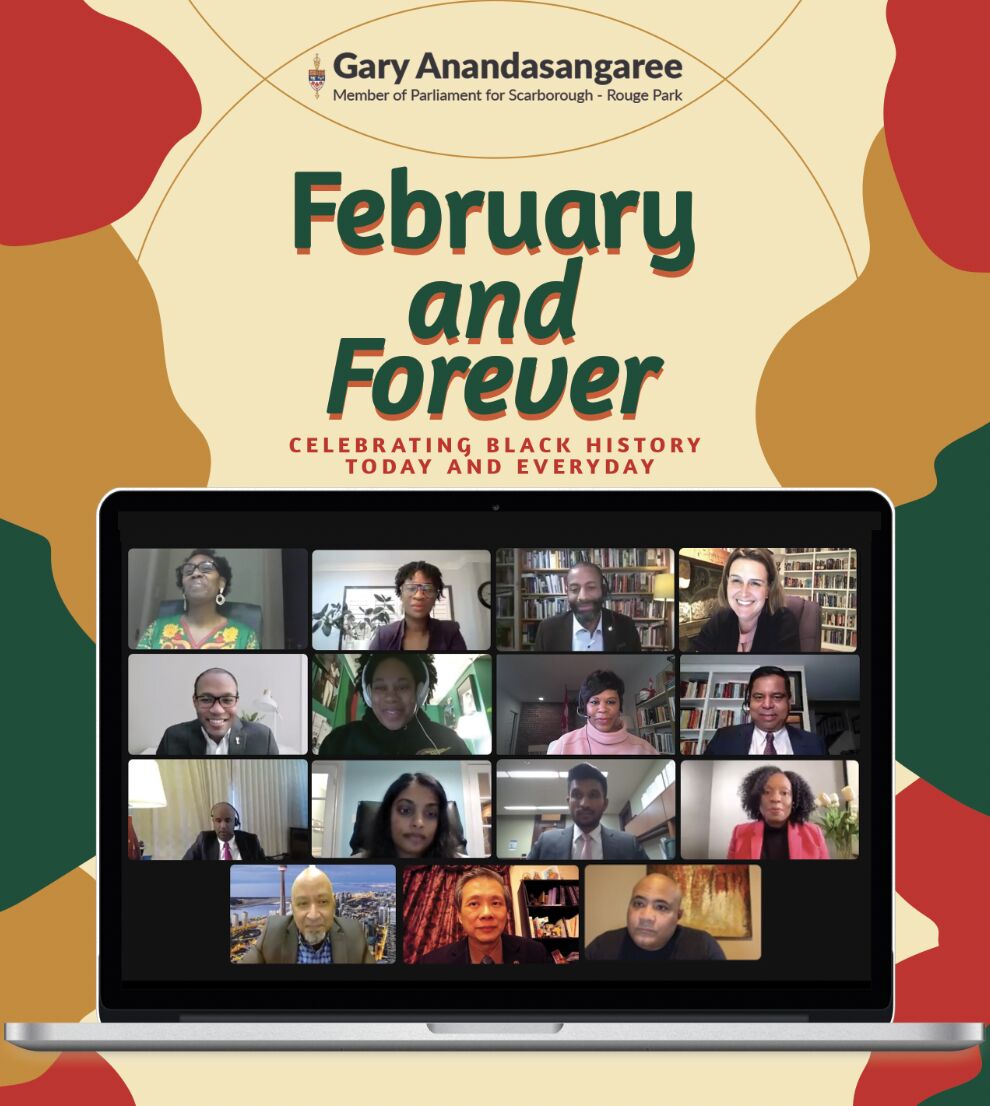 This February, we held our 7th annual Black History Month event, February and Forever. We were joined by an inspiring and diverse group of individuals and organizations, who shared their continued work with Black communities in Scarborough—Rouge Park and across Toronto. Our panel included songstress Harmony Pike, artist Kwame Delfish, Dave D'Oyen, the Honourable Ahmed Hussen, the Honourable Marci Ien, and the Honourable Greg Fergus. We also highlighted the incredible work of four local organizations: the TAIBU Community Health Centre, the CEE Centre for Young Black Professionals, the Jamaican Canadian Association of Nurses, and the Sawubona Africentric Circle of Support. Each of these organizations directly support Black individuals and communities right here in Scarborough—Rouge Park and across the city. The work they do is critical for ensuring that Black Canadians have equitable access to the services, resources, and opportunities that they require to succeed. Thank you to all the panelists and attendees who joined us for our event this year, and we hope to see you in person next year!
Virtual Tamil Heritage Month and Thai Pongal Celebration Event - January 17, 2022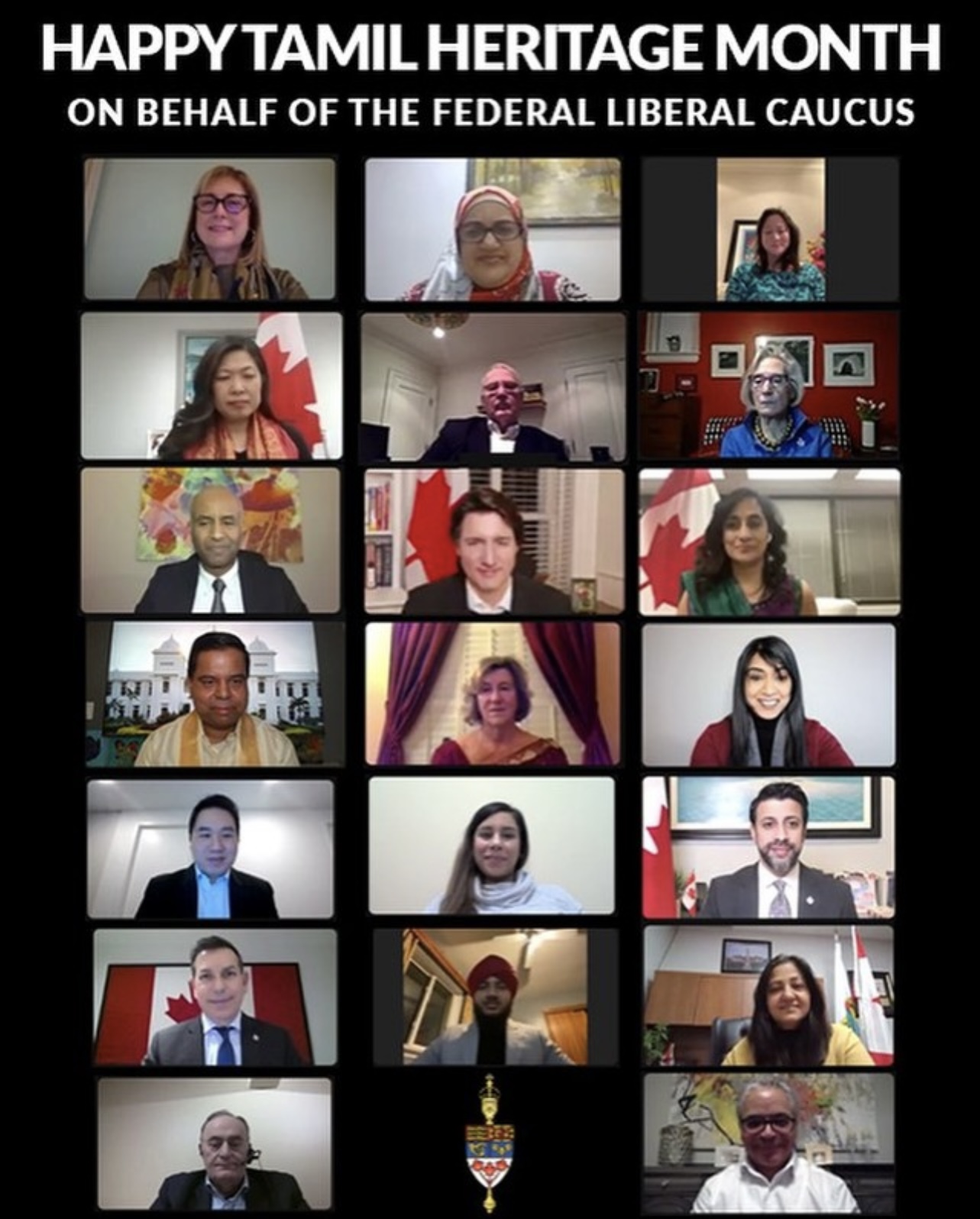 I was joined by the Federal Liberal Caucus as we held our Virtual Tamil Heritage Month and Thai Pongal Celebration Event this year. It was a great night filled with festivities, including a lesson on how to make your very own Pongal, a traditional Tamil dish. We also discussed the many important contributions that Tamil Canadians have made socially, culturally, and economically. This year, we focused on the critical work of Tamil Canadians who served on the front lines during the COVID-19 pandemic. A huge thank you to Prime Minister Justin Trudeau, Minister Anita Anand, Minister Ahmed Hussen, and Mayor John Tory for sharing your remarks, Roshan Kanagarajah for teaching us how to make Pongal, the Federal Liberal Caucus, and all our attendees for joining us and making this event a success! Iniya Thai Pongal Vazthukal!
Annual Toy Drive - December, 2021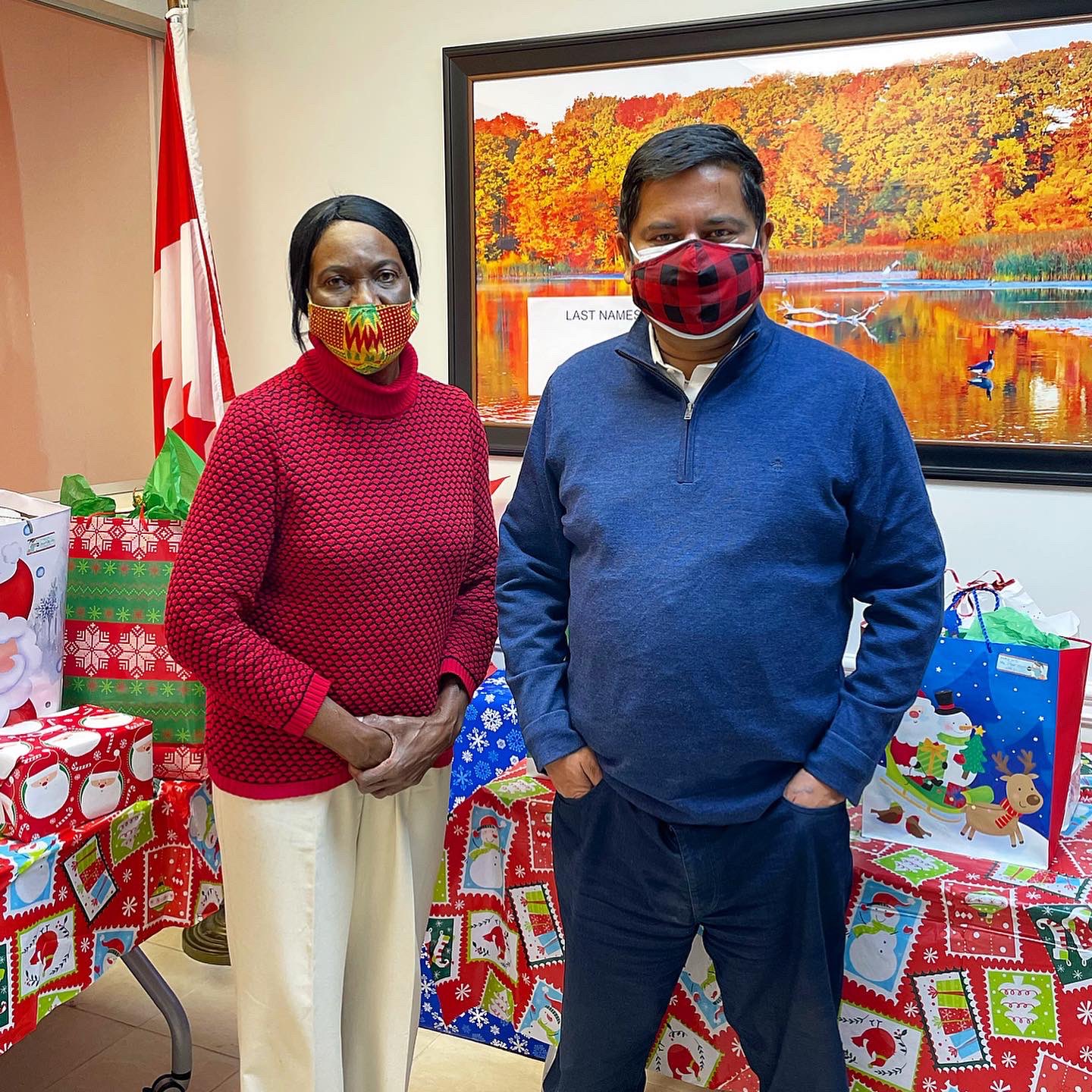 Thank you to everyone who helped make our Annual Toy Drive another success! This holiday season, we supported the Dotty Nicholas Sickle Cell Association and Scarborough Health Network. Donated toys were delivered to children battling sickle cell anemia, an inherited blood disorder. Your donations helped make this holiday season even more special for these brave children. We could not have done this without your kindness and generosity!
Take Our Kids to Work Day - November 3, 2021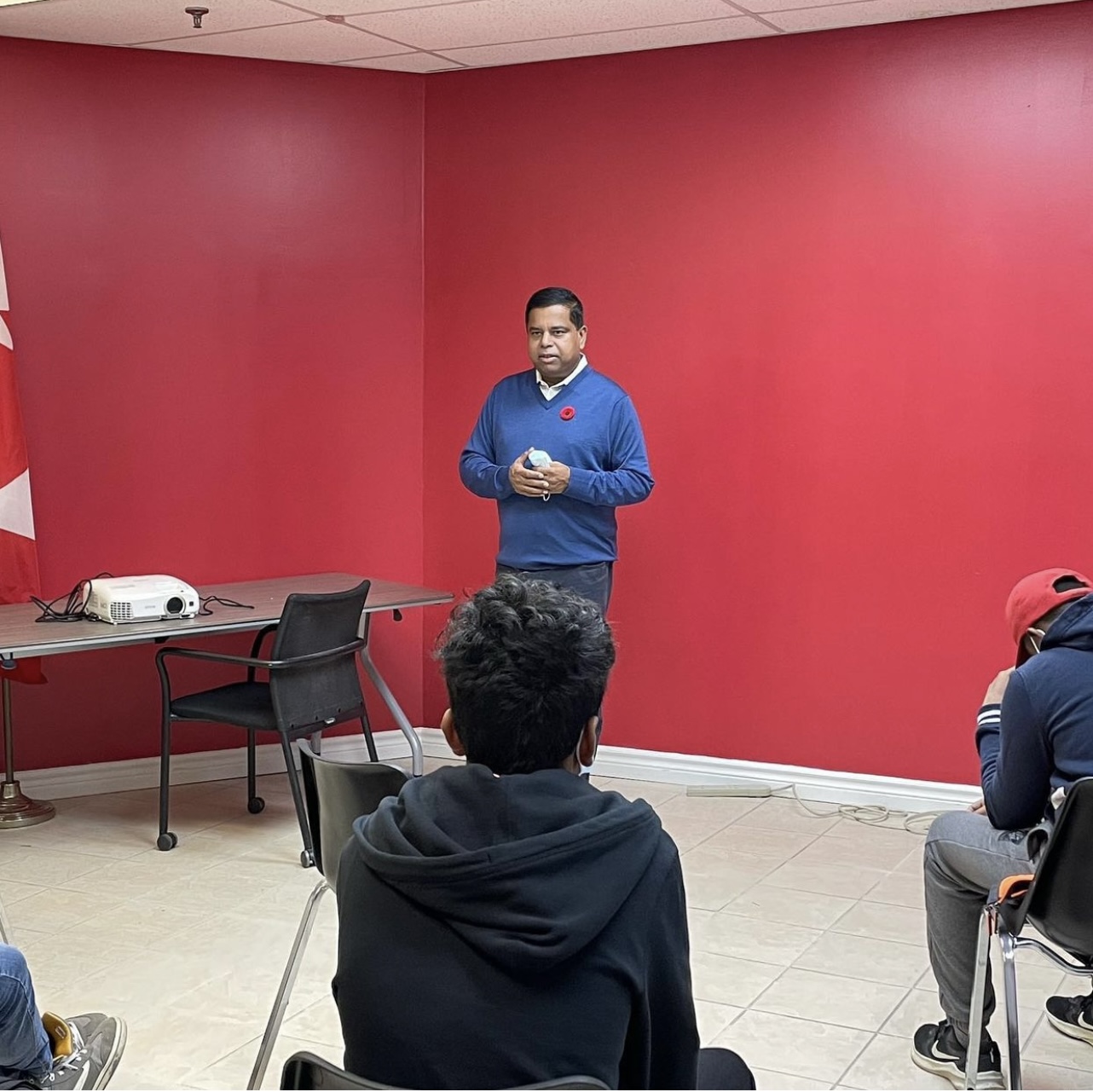 This Take Our Kids to Work Day, youth from across Scarborough—Rouge Park joined us to hear from various professionals in the public sector, including in the fields of law, social work, and public service. Professionals shared their career journey stories, and provided advice and tips on what youth can do to reach their own career dreams. This valuable information will definitely help youth as they navigate their interests and to decide which occupation they may want to pursue in the future. Thank you to all the professionals and youth who spent their time with us!  
Tamil Community Centre Funding Announcement Event - July 16, 2021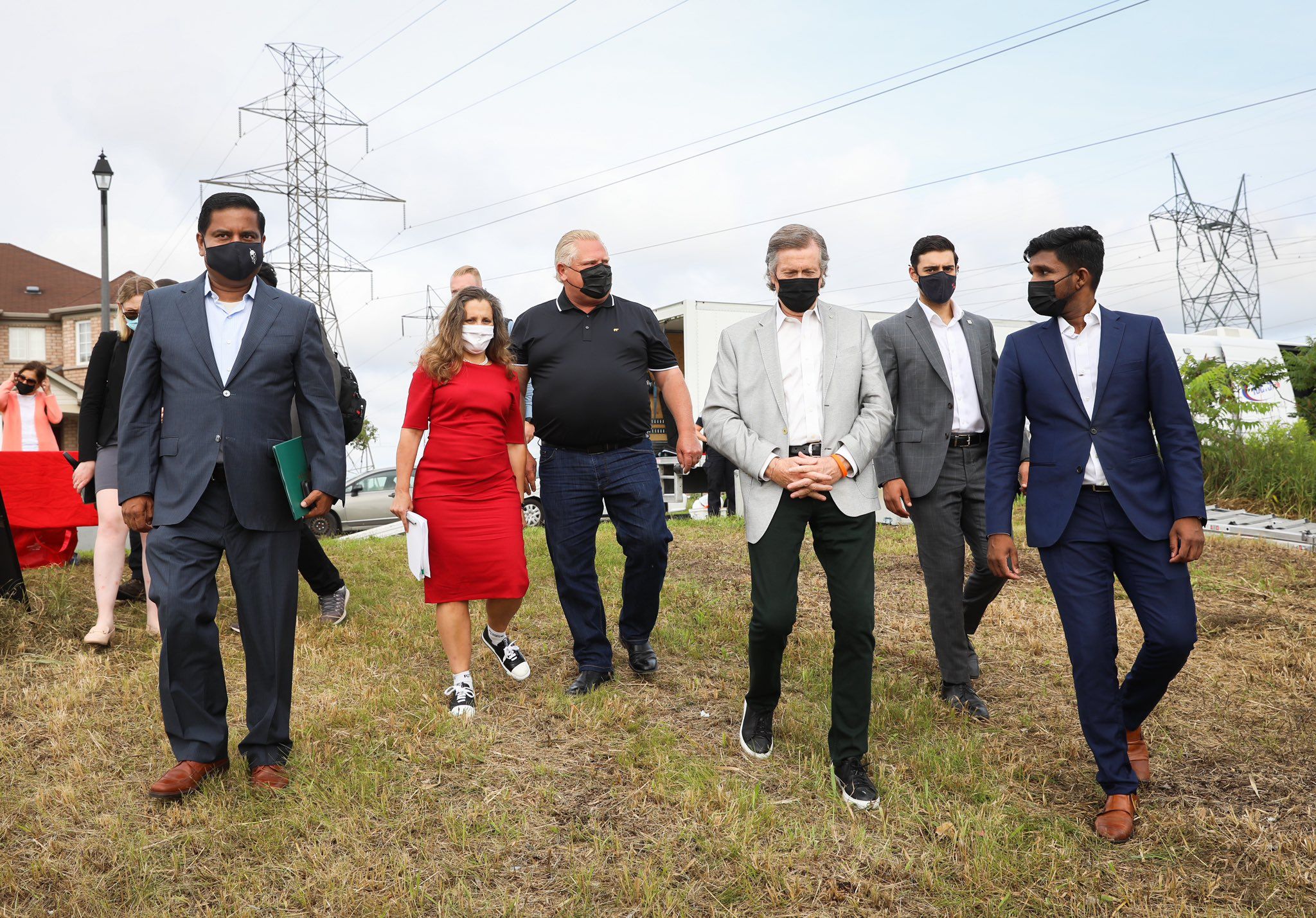 On Friday, July 16, representatives from the federal, provincial, and municipal governments came together to announce a total of $26.3 million in funding for the Tamil Community Centre project. The federal government will provide $14.3 million and the provincial government will provide $11.9 million, while the municipal government will provide land for the project. This funding will assist in the construction of the Tamil Community Centre, a community hub that will serve Tamil-Canadians, residents of Scarborough, and all Canadians, strengthening our community and its resources. The Tamil Community Centre will also create a safe space for the celebration of Tamil culture and history.
Filipino Heritage Month Virtual Celebration - June 18, 2021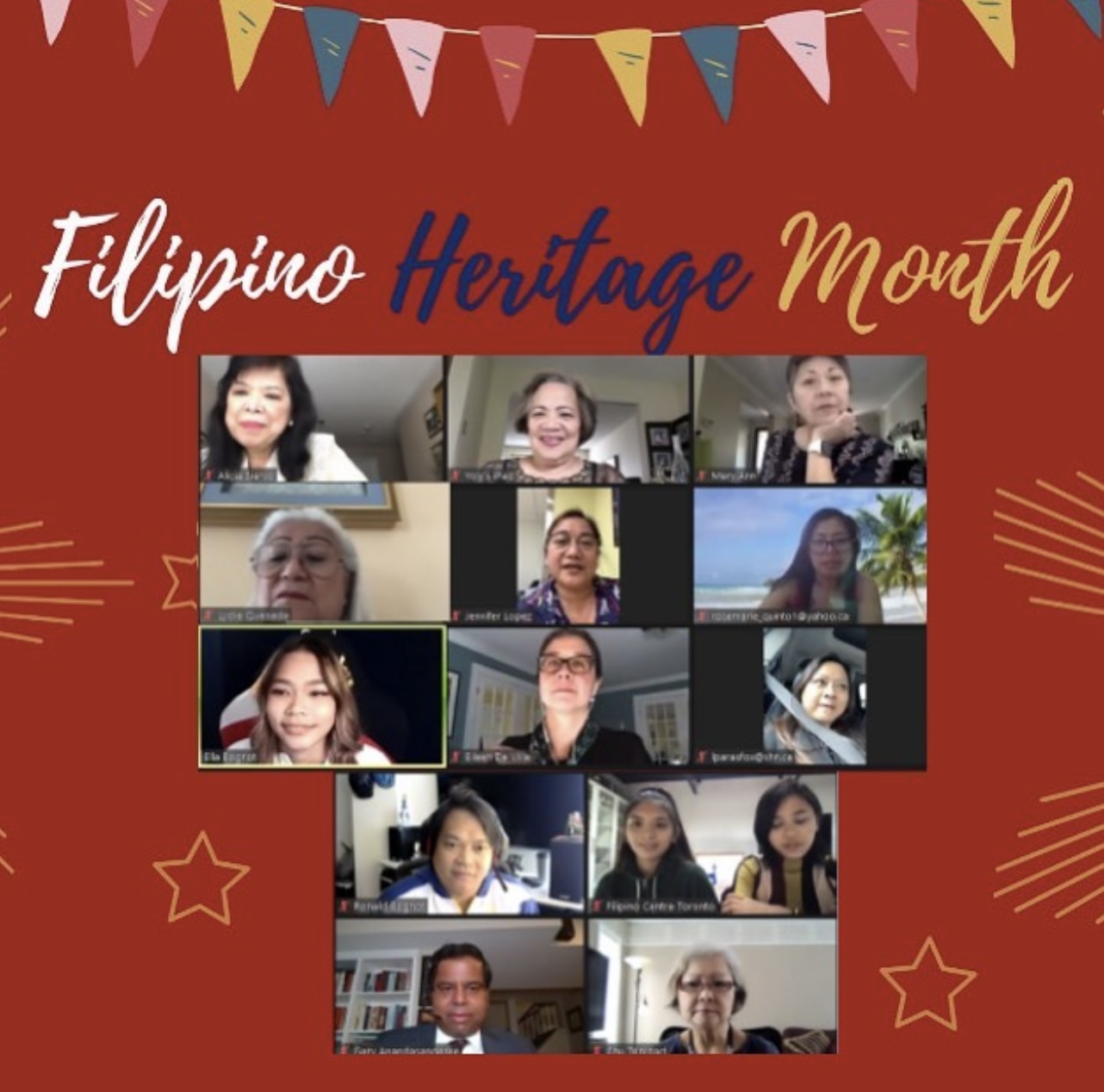 Filipino Canadians have long contributed to our country socially, culturally, and economically. Here in Scarborough—Rouge Park, our Filipino community is strong, diverse, and holds a rich history and culture. We celebrated this Filipino Heritage Month with our Virtual Celebration. This year, we highlighted Filipino Canadians who bravely and courageously served on the front lines of the COVID-19 pandemic. The work they do is invaluable to protecting our community, and for keeping Scarborough—Rouge Park safe and healthy. We were joined by members and leaders of the Filipino community in Scarborough—Rouge Park, who shared their beautiful culture with us. Thank you to all the individuals who attended and helped us make this event very special!